Are you getting married soon?
Do you want your Honeymoon to be a trip of a lifetime?
Do you want an epic post-wedding getaway?
Finally tied the knot, so now it's time to wind down?
Your Honeymoon is your chance to finally put all the stress of planning a wedding behind you, provides memories that will last your lifetime and spend some quality time as newlyweds and we've got our perfect guide as to the best honeymoon locations and what luggage we feel would be best suited to that trip!
The trip should be relaxing while also suiting your wants, needs, and interests as a couple. When curating your honeymoon trying to incorporate all your favourite things into one trip can become overwhelming. Take a step back, take a breath. We've put together a list of fantastic honeymoon destinations to take an extra weight off your shoulders. Now all you need to do is consider your bucket list, your luggage style, and your getaway goals.
Here are our top Honeymoon locations around the world and what luggage we think you should take with you:
Italy
There are so many choices when it comes to choosing a destination in Italy. Picture this, you are cruising through the water canals of Venice, wine tasting and vineyard touring in Tuscany, enjoying a romantic evening meal overlooking the scenic Amalfi coast, the options are endless! A perfect choice for those daring foodies and city folk.
Our Choice of Suitcase for Honeymoons in Italy
Our Luggage Choice would be something stylish and typically Italian (Of course!)
Mexico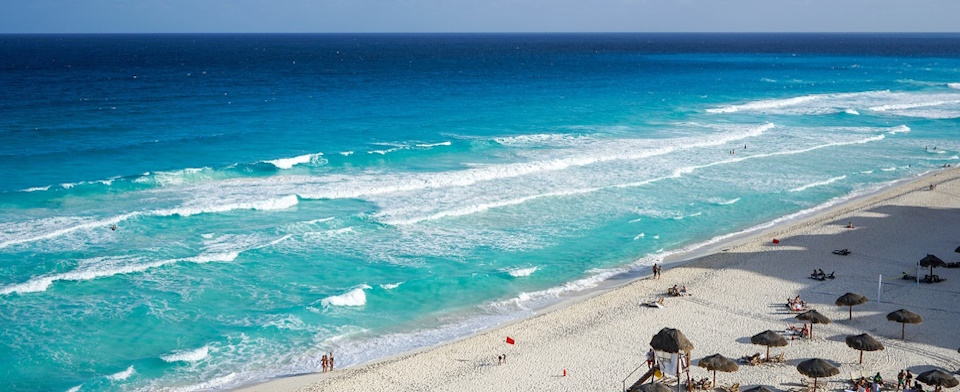 Mexico has so much to offer, including azure waters and golden-sand beaches and you'll also find vibrant metropolitan capitals with ancient Mayan roots. Depending on the vibe you're looking for (and your budget), there are countless regions that you can cover in your honeymoon itinerary. Many hotel locations in Mexico are oceanfront, and some feature infinity-edge hot tubs or private pools. Los Cabos has a private beach resort named Esperanza, so it's ideal for couples who want to bask in the sunshine, with that coconut in hand, without all the crowds.
Our Choice of Luggage for Honeymoons in Mexico
Being a long-haul journey, we would suggest something large, spacious and super-lightweight.
Bali
Walking hand in hand soaking up the local culture… Waking up to a sunrise worthy of a postcard... having a relaxing couple's massage side by side... Lapping up 4* and 5* luxury (even on a budget); All can be possible during a delightful get-away to Bali. The candle-lit dinners overseeing a gorgeous sunset is what's most popular in the town of Jimbaran for the daring foodies. For the adventurous couples you can visit the monumental statue of the Hindu God Wisnu surrounded by temples and sacred grounds (You'll be asked to cover your knees with a sarong when visiting the temples, unless you're already wearing a long skirt, dress, or trousers).
Our Choice of Luggage for Honeymoons in Bali
What would we suggest for a Honeymoon in Bali? Goodness, so much to choose from! It's got to something colourful, vibrant and easy to move around. It's got to be American Tourister.
South Africa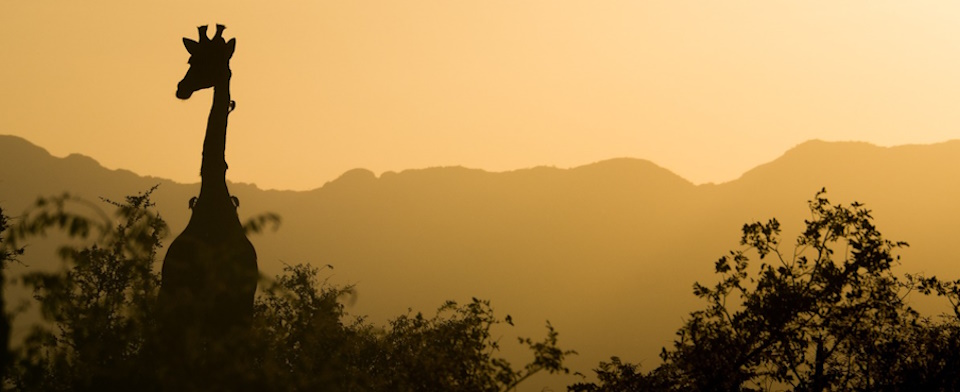 Do you indulgence and stylish luxury with a dose of adventure and culture? From the thrill of safari to the magnificent Mauritius, South Africa can tick every honey-moon box you dream to have. This trip full of character and creativity will be on the latter end of your budget, but remember, this is a once in a lifetime trip. Between aquariums, galleries, and the abundance of food, if you like to keep busy you will never be bored in the beautiful cities of this beautiful country.
Our Choice of Luggage for South African Honeymoons
South African Honeymoons demand something spacious, hard-wearing and luxurious. Check out our choices for this luxurious trip of a lifetime.
Croatia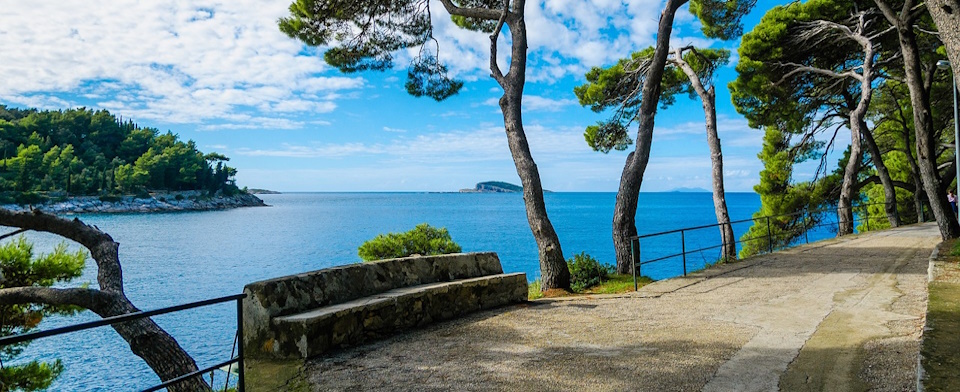 Croatian culture will be sure to keep you busy with walks along the historic port cities, parties on yachts, hikes along scenic lakes and waterfalls or lounging on a quiet beach while enjoying the easily accessible food and wine scene; Croatia can make the perfect destination for any kind of traveller.
Our Choice of Luggage for Croatian Honeymoons
Croatia is a short-haul flight, so could be an option for a quick getaway if time is short for your honeymoon. With this in mind, we would suggest a smaller bag that is easy to carry and most importantly, lightweight.
France

If your newly-wed partner is not a fan of the sun or typical tourism but crave that adrenaline rush, skiing in the Alps might be the perfect honeymoon for you. With snow depths of up to 190cm on the upper slopes, there will be plenty of snow to enjoy. Why not try ice-floating or tree top adventures whilst your there to change it up a bit? If you like to be kept busy and active, this could be the destination for you.
Our Choice of Luggage for French Winter Honeymoons
If skiing or boarding is your bag (No pun intended!) We've a pretty cool selection of Winter Sports Luggage that will suit your needs perfectly.
Dominica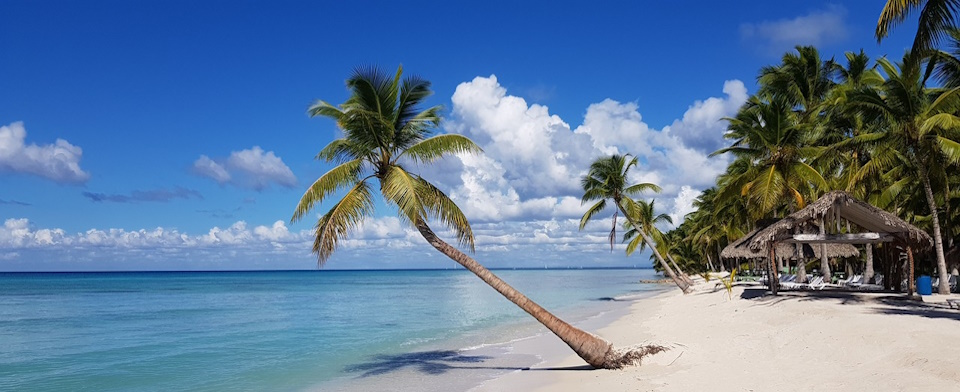 Do you fancy a Caribbean getaway with a twist? Commonly nicknamed 'the nature island', Dominica could be ideal for adventurous couples. Spend your days hiking hilly jungle trails searching for waterfalls or the region's got-to-see-it-to-believe-it Boiling Lake. Feeling daring? Dive the bubbly waters of Champagne Reef for a view under the sea you just wouldn't believe. If you have time, there is plenty to learn about local indigenous culture and history.
Our Choice of Luggage for Dominican Honeymoons
Dominica is a toughy. It's long haul so needs something spacious but as it's described as 'the nature island', we feel something that fits into our Eco-Friendly Luggage category could be the ideal choice.
Iceland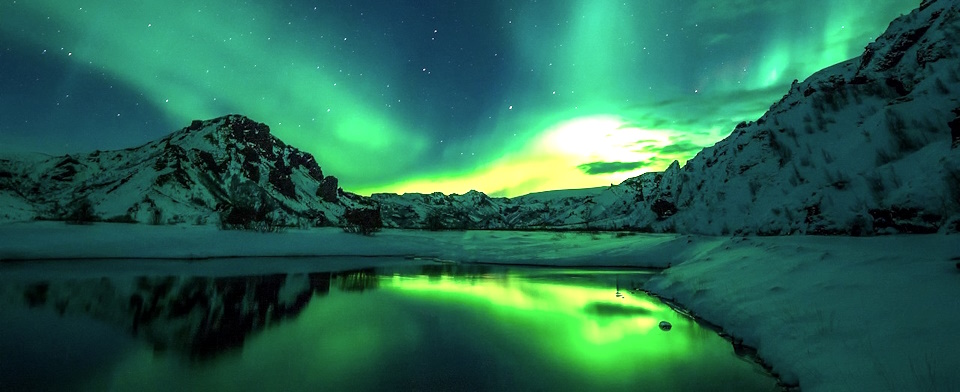 The Nordic Island nation of Iceland provides one of the most stunning destinations filled with carefree days exploring awe-inspiring natural marvels, and dreamy evenings lit by the Northern Light. If you truly want that once in a lifetime, feel, Iceland could be the one for you. With an Itinerary booked with fantastic restaurants, rushing waterfalls, lava formations, hot springs, ice glaciers, inviting cabins with oodles of out-of-this-world photo opportunities along the way, you will certainly have plenty of memories to share.
Our Choice of Luggage for Icelandic Honeymoons
Iceland requires lots of clothes, given the changing temperatures, so our suggestion would be a spacious Wheeled Duffle which often offer great capacities than suitcases.
Whether you're lie-on-a-beach-with-a-coconut people, daring foodies, adventure junkies, snow bunnies, or city folk, there are incredible places near and far to indulge your personal idea of romance. But remember, a honeymoon is the ultimate excuse to invest in a trip you'd otherwise never splurge on!